PAINTS

Enamels
Varnishes
Coatings for facades
High-decoration products
Special paints for industry
Body Painting
Fine arts
Glues and silicones
Putties
Sprays (decoration and body)
Solvents
Resins
Special Products

TOOLS

Paintbrushes
Brushes and rollers
Scrapers and blades
Abrasives
Stairs
Scaffolding
Utensils (cuttings, brushes steel, extensions, …)

MACHINERY

Compressors
Airless Machines
Pistols (airless, airmix, aerographic)
Sanders
De-scalers
Polishers
Turbines
High pressure cleaning equipment
Signaling Equipment
Pressure Tanks

DECORATIVE COMPLIMENTS

Parquets
Sockets
Moldings
Goal attempts
Carpets
Wallpapers
Vinyl
Linoleum
SERVICES

Exclusive parking for customers in all stores.
---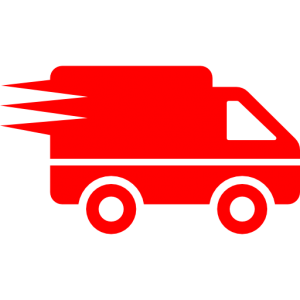 Distribution service at home using a modern fleet of vehicles.
---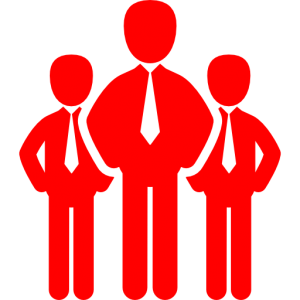 Advisory based on a long experience with renewed knowledge.
---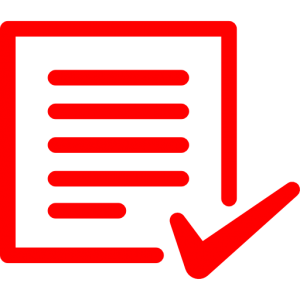 Complete task assortment of products of different brands and qualities.
---

Professional customer service (on-site studies and prescriptions, product demonstrations, training
courses for the application, availability of technical data sheets and product safety).
---
MAIN BRANDS